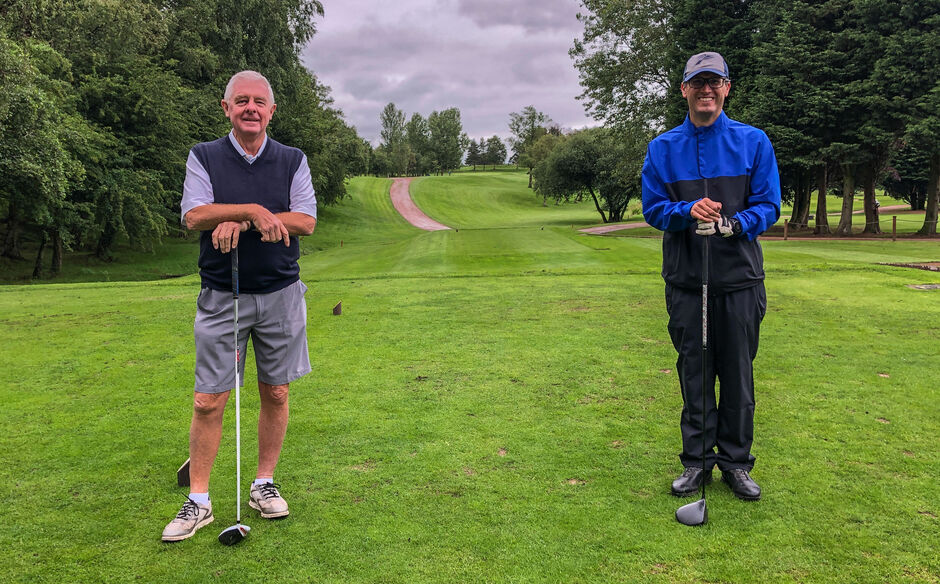 ​​
​​
President Allan Pilling and Captain Ian Glover ready to tee off for the Norman Shutler Memorial Trophy on 4th July - our first official competition in 2020.
COUNTY BOYS' CHAMPIONSHIP
​​ ​On Monday 3rd August 2020, Ashton Golf Club was privileged to host the Lancashire County Boys' Championship. Below is a note from the Chairman of the Championship Committee.
Hi Garry
A quick note to thank you for your support for the championship yesterday. All ran very smoothly and there were numerous compliments paid about the condition of the course – especially the greens – please pass on our thanks to them for presenting the course so well. Please also pass on the thanks of the Lancashire Union of Golf Clubs Board to your Captain and Board for allowing the use of your course – it is most appreciated.
Regards
Jim Fisher
Chairman
Championship Committee
LUGC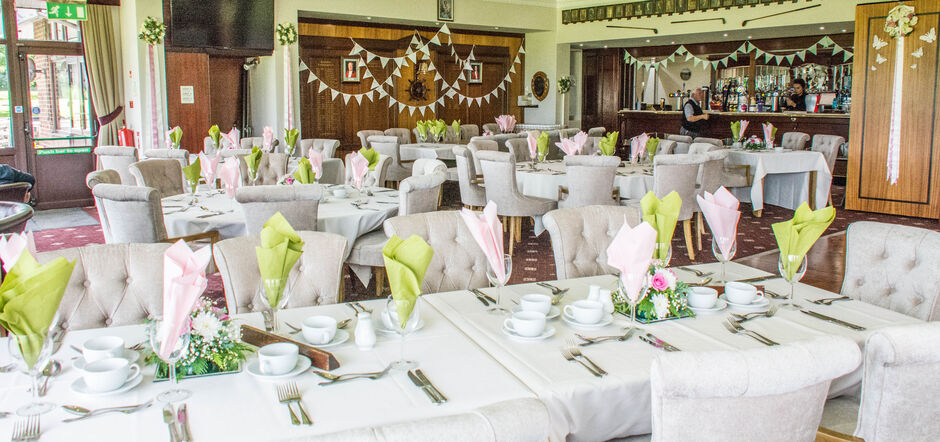 ​
Ashton-in-Makerfield Golf Club holds a range of social events throughout the year for Members and Guests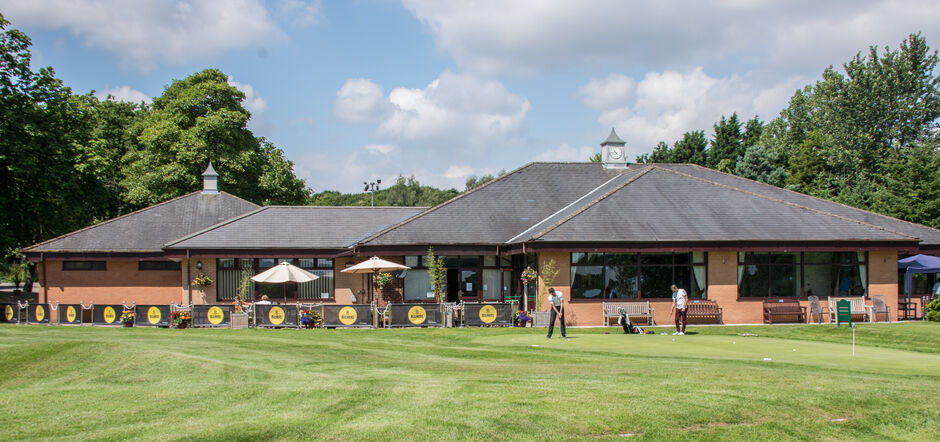 Ashton-in-Makerfield Golf Club invites visitors and societies to experience our friendly club and testing golf course.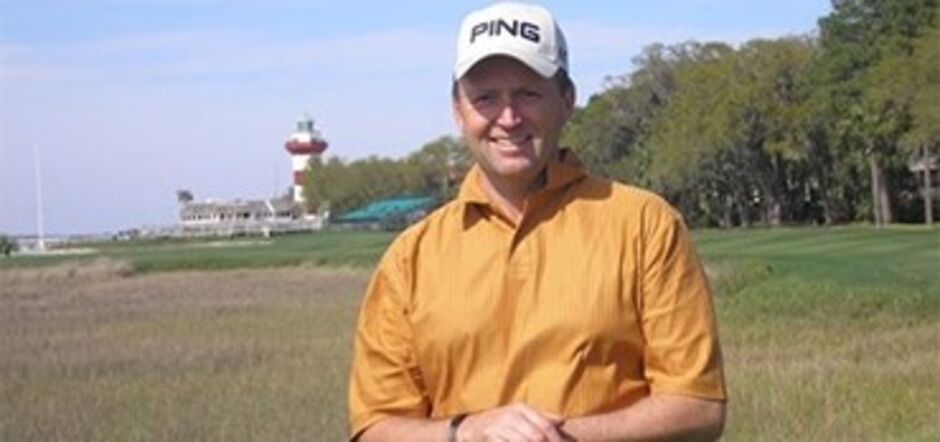 For all your golfing needs, visit Peter Allan who has been the Professional at Ashton-in-Makerfield Golf Club since 1980
Ashton Golf Club News

Seniors Open - 18th August 2020
Wednesday 19th August 2020
Results now available for the Seniors Open held on Tuesday 18th August 2020
Read More...

Ashton Golf Club featured in Local Press
Friday 28th February 2020
Ashton-in-Makerfield Golf Club were the subject of a very positive article in the local press
Read More...
Dominoes Team Knock Spots off the Rest
Friday 28th February 2020
Congratulations to Ashton's Dominoes Team who finished on top of the league. Well done guys.