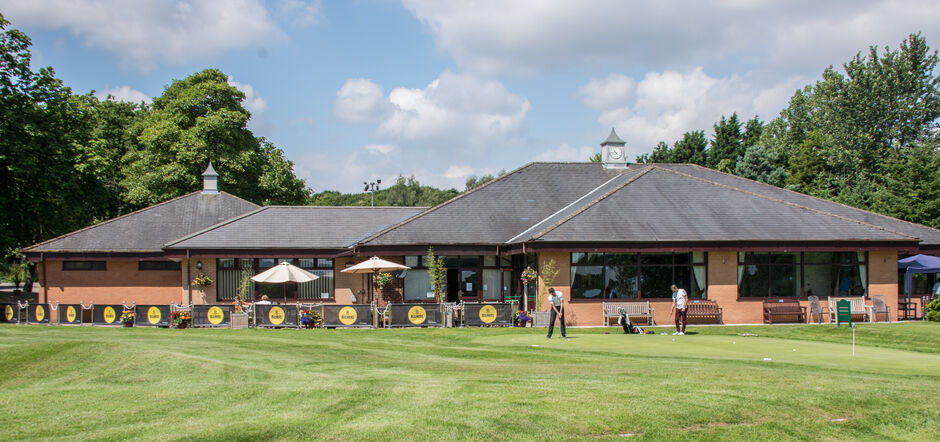 Ashton-in-Makerfield Golf Club invites visitors and societies to experience our friendly club and testing golf course.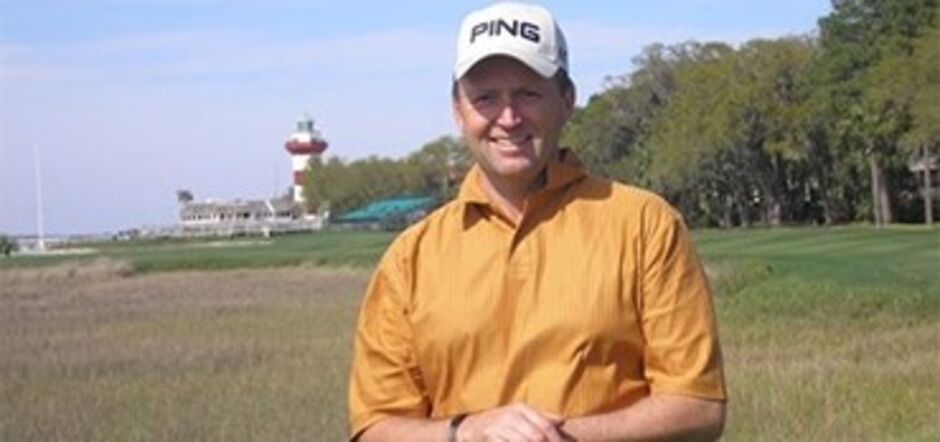 For all your golfing needs, visit Peter Allan who has been the Professional at Ashton-in-Makerfield Golf Club since 1980
Ashton Golf Club News
Captain's Weekend Auction - 28th June 2018
Monday 18th June 2018
Please note that our Captain's Day Auction falls on the same evening as the England v Belgium game in the World Cup. The kick off is 7pm so why not come down and watch England go though to the next stages before we start the auction at the final whistle.
Read More...

Gents Invitation Results - 27th May 2018
Monday 28th May 2018
Results of Sunday's Invitation are now available
Read More...
Mike McGrail
Monday 28th May 2018
Many congratulations to Mike McGrail who clocks up 40 years service with Ashton's greenkeeping staff today