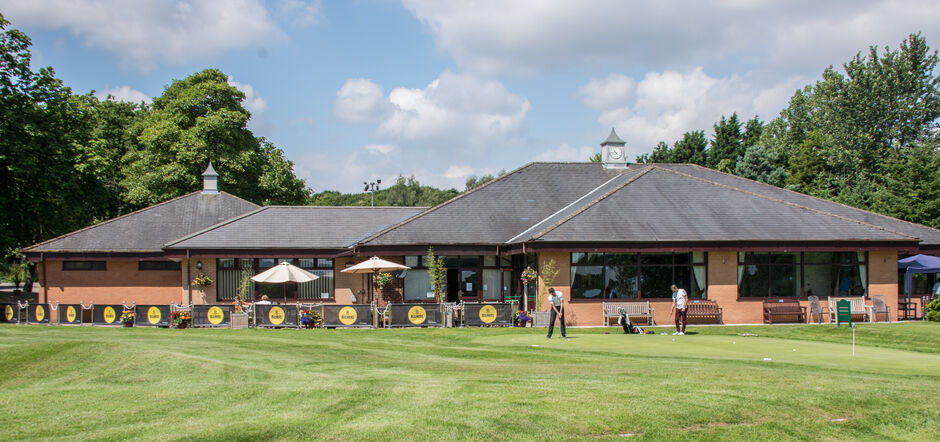 Ashton-in-Makerfield Golf Club invites visitors and societies to experience our friendly club and testing golf course.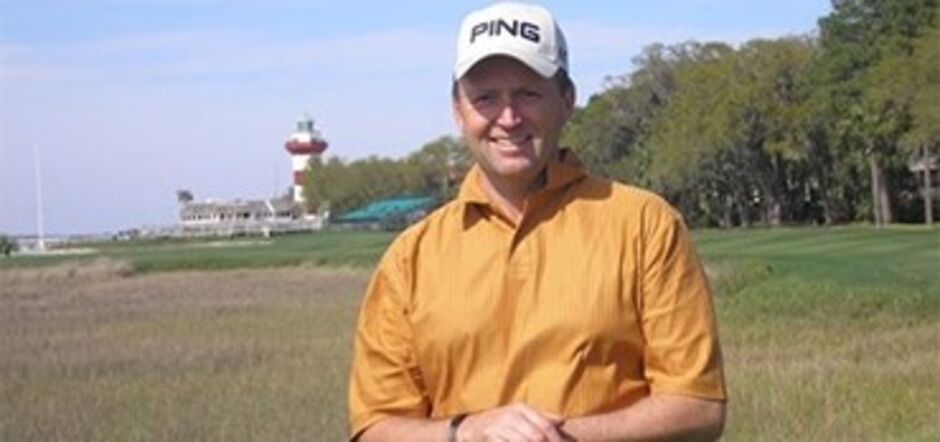 For all your golfing needs, visit Peter Allan who has been the Professional at Ashton-in-Makerfield Golf Club since 1980
Ashton Golf Club News
Members Survey Interim Report
Monday 10th December 2018
Responses to the recent Members Survey are currently being analysed. Members can however view the Interim Report via the Information Tab on the Members Home page.
Ring found on Golf Course
Thursday 1st November 2018
A ring was found on the golf course on Friday 19th October. Please contact the Office on 01942 719330 should you know the owner.
Members' Survey 2018
Saturday 27th October 2018
Members of Ashton-in-Makerfield Golf Club are invited to take part in a survey to help shape the future of the Club and its facilities. The survey closes at 5.00pm on Thursday 15th November 2018 and results will be presented to the AGM in December.
Read More...