Check out Peter's latest news and offers
Fitting News

Every Day is a Demo Day

Here at Ashton we don't need to have specific Manufacturers Demo Days as every day is a DEMO DAY! We have all the latest woods and irons for you to try and also be expertly fitted.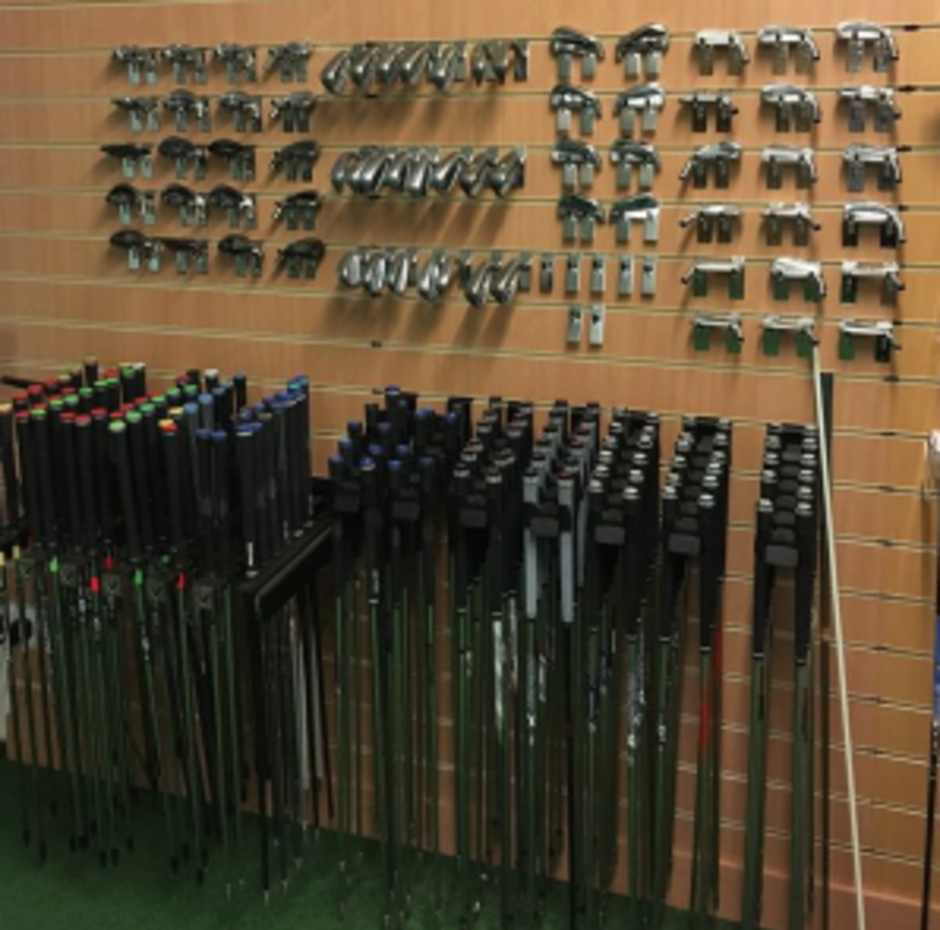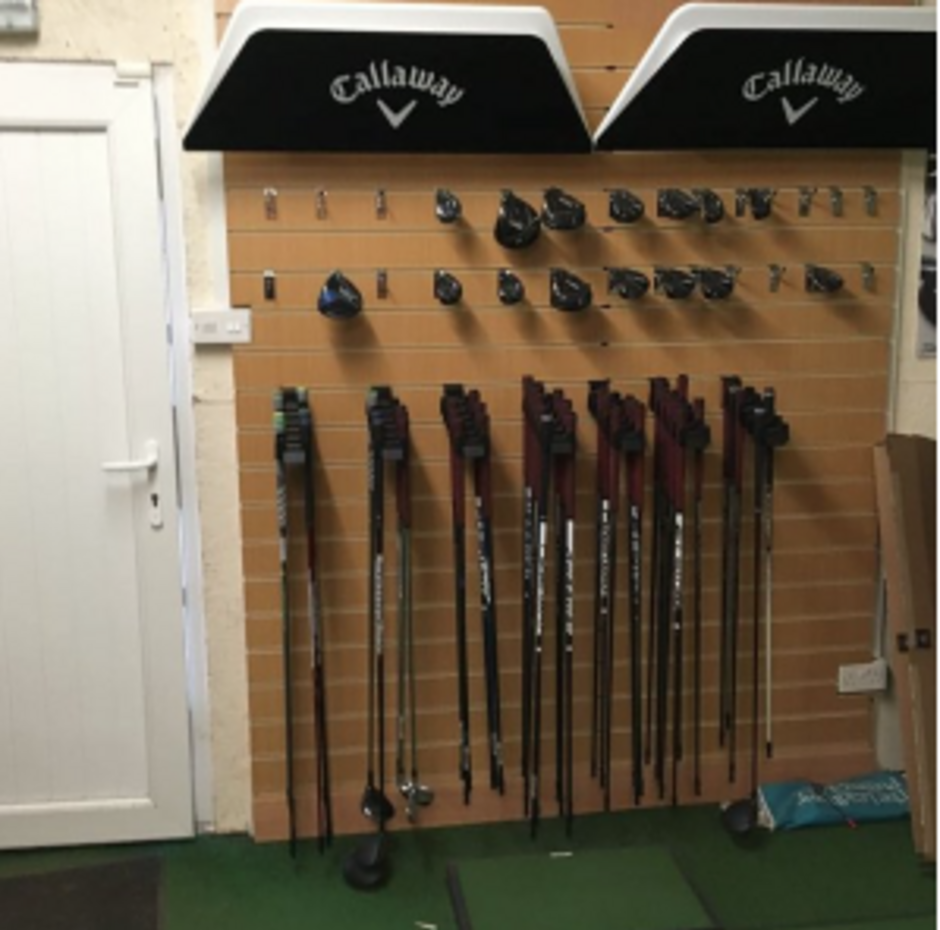 Would you like to see if you could gain Distance or Accuracy? Simply come along and have a FREE TRIAL.
Comfort is a Must
Much has been made of the benefits of golf on our physical and mental health in recent years, with a study by Edinburgh University even claiming playing regularly can increase your life expectancy. Part of their research found that golfers typically burn around 500 calories during 18 holes, which isn't surprising given the distance we travel.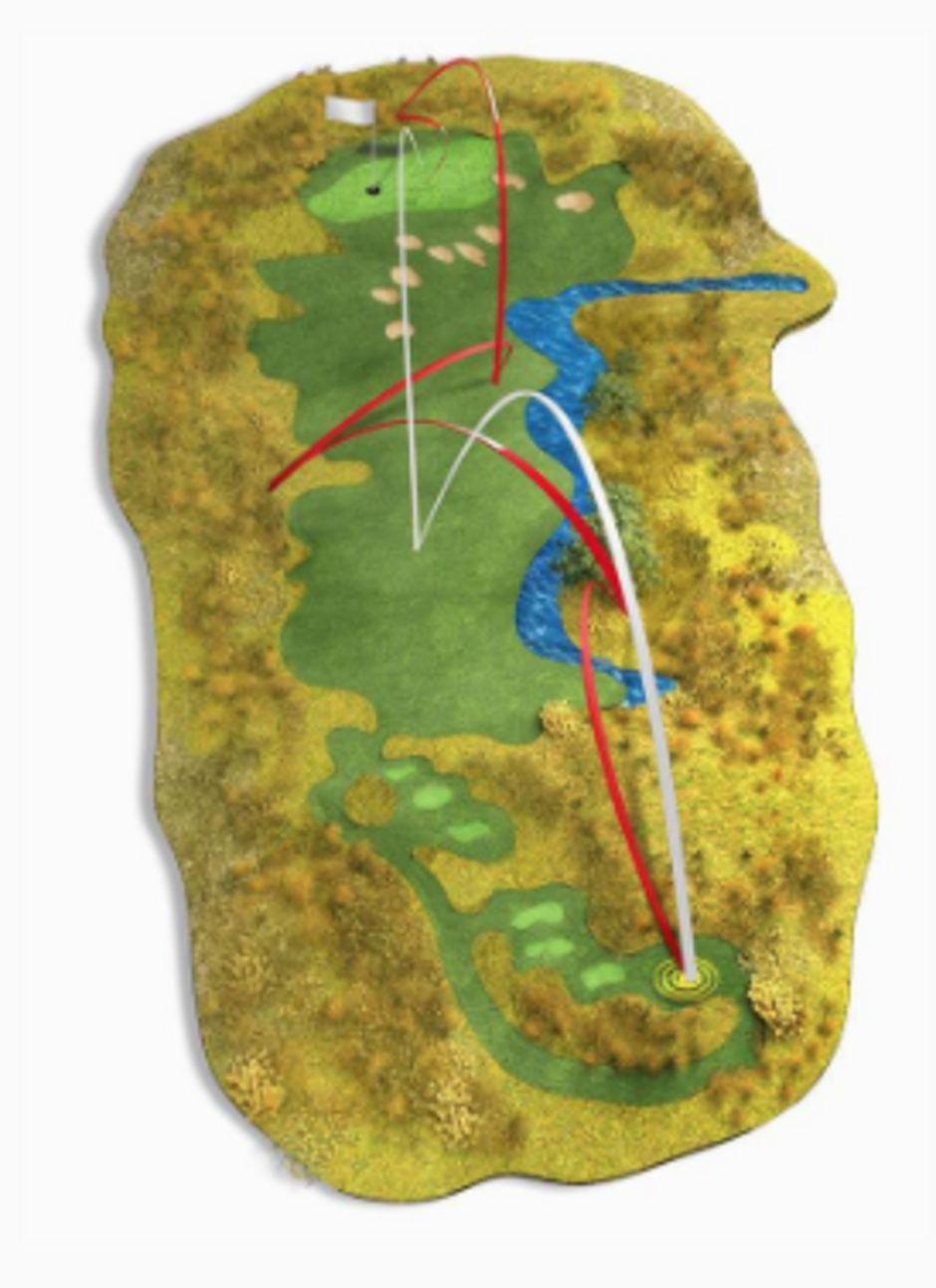 How far are you actually walking?
A recent R&A experiment suggested the average total distance walked was 6.6 miles, with factors such as the number of shots taken (depicted in the illustration) playing a key role.
If you were to go on a seven-mile walk you'd certainly make sure you were wearing your most comfortable shoes, so why is golf any different? Consider the Under Armour Spieth 2 shoe that is built upon a EVA footbed that delivers premium underfoot comfort.
Titleist improve their range
If we were to ask you which brand of golf ball is the most popular worldwide, we'd be pretty confident that you'd say Titleist. Whilst they're best known for Pro V1 and Pro V1x, they also have some hidden gems in their range, including these two new balls for 2018.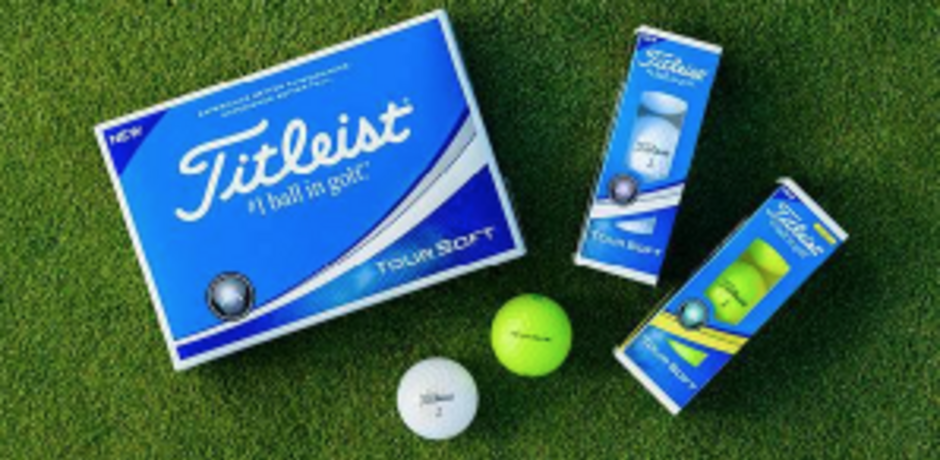 Tour Soft
For years Titleist has had the NXT Tour ball in their range but 2018 signals time for a change. The brand new Tour Soft replaces NXT Tour and delivers extremely soft feel, impressive distance and excellent short game performance for the golfer who is a bit more budget conscious.
Velocity
The new and improved Velocity ball is perfect for those of you looking for distance over everything else, achievable thanks to surprisingly low spin and a high flight on all shots. Better yet, the Velocity is available in a range of high-visibility colours to add a bit of fun to your game.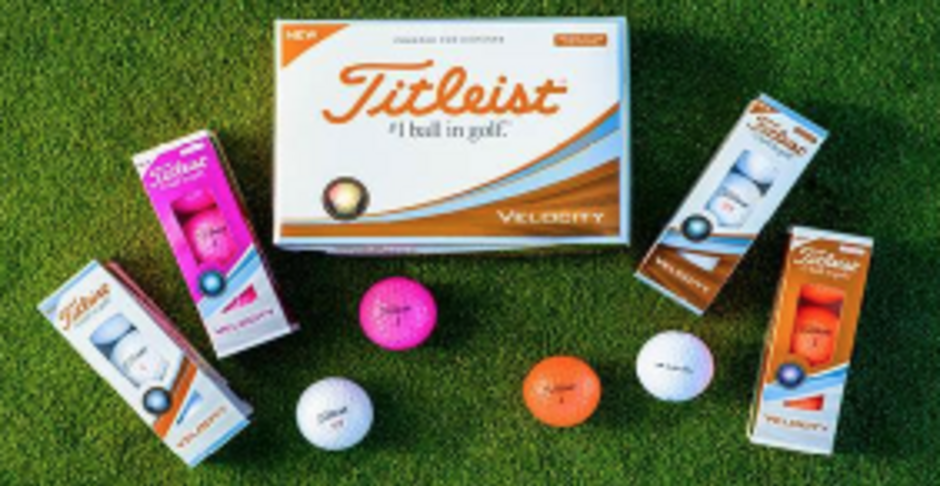 PING add Max to the family
If you're looking for more forgiveness to improve your accuracy off the tee, PING's new G400 Max driver is one of the most forgiving drivers we've ever seen. It joins the popular G400 family of drivers that includes the standard model, the Straight Flight (SFT) option which counters a fade, and the Low Spin (LST) driver that produces a lower spin flight.
With four drivers in their range for 2018, plus the G Le, which is specifically designed for ladies, there's bound to be an option to help improve your game.