Contact us on 01942 724229

The Pro Shop at Ashton-in-Makerfield Golf Club is a well presented, fully stocked, continually changing 'Aladdin's Cave" of golf equipment and accessories run by our Pro Peter Allan and his assistants Richard Evans and Andy Eyre.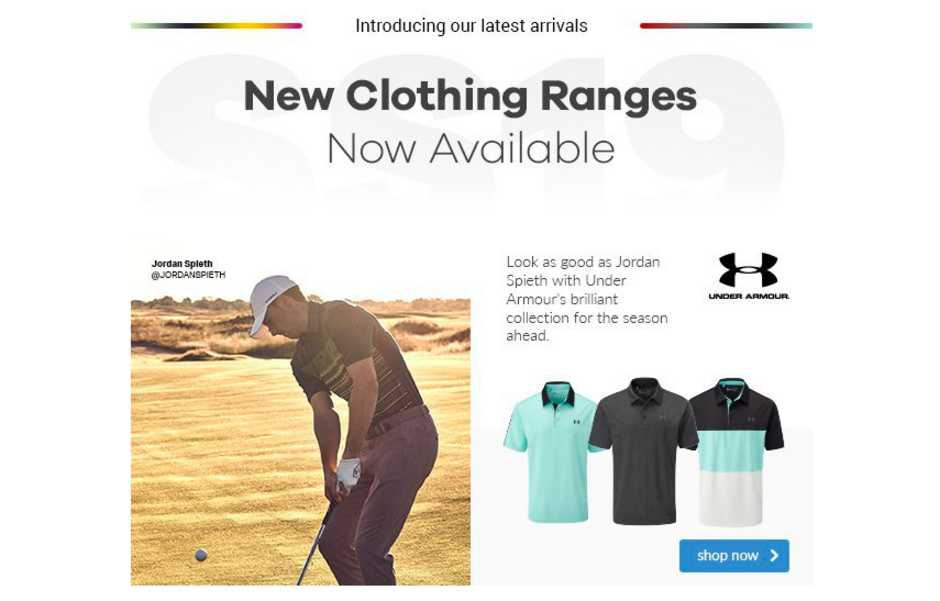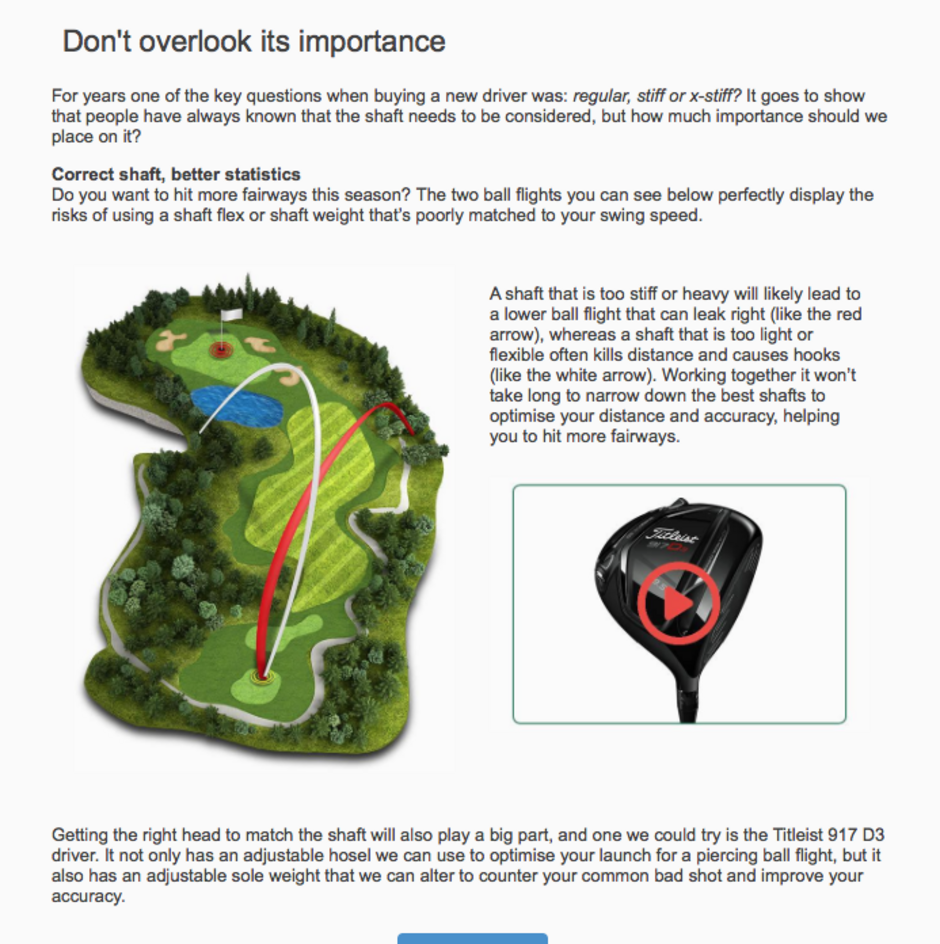 For all the latest news and current products please visit the Pro's News page.
Can't see what you're looking for? Please visit my website:

Please call in to see us. We're here to help.