Junior Captain
At a small but select gathering at the Junior AGM held on Tuesday 14th March 2017, Joe Finch was unanimously elected as Junior Captain for the 2017/18 season. Joe was the Champion of Champions winner in 2016 and also won the Mayall Trophy.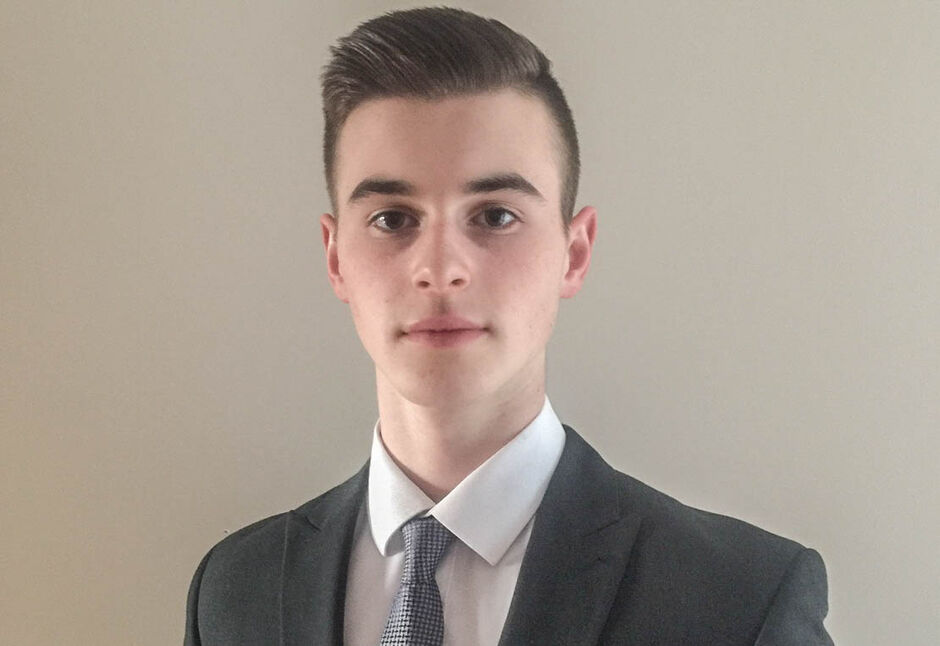 ​​
Joe Finch
Junior Captain 2017/18
It's an honour for me to be named Junior Captain for 2017. I am looking forward to representing this great club, home and away, with our Junior Team. I would like to wish all are Juniors good luck for the season ahead and I know we will all try are very best to build on the success we had as a team in 2016.
I would like to thank Mike Rimmer for doing a great job last year as Captain. One of my aims this year as Junior Captain would be to ask for help from the senior members in promoting the Junior section. We need members to spread the word to family and friends because we need to encourage more people to join. As Mr Captain said "I joined as a Junior member and am still here at this great club". The Juniors are the future.
Junior Fixtures for 2017
A list of the Junior Fixtures for 2017 was distributed at the AGM.
You Tube Videos
Matthew Picton and Tom Ratcliffe have a number of interesting and amusing golf videos on You Tube. Be sure to watch them and pick up some tips.