Junior Captain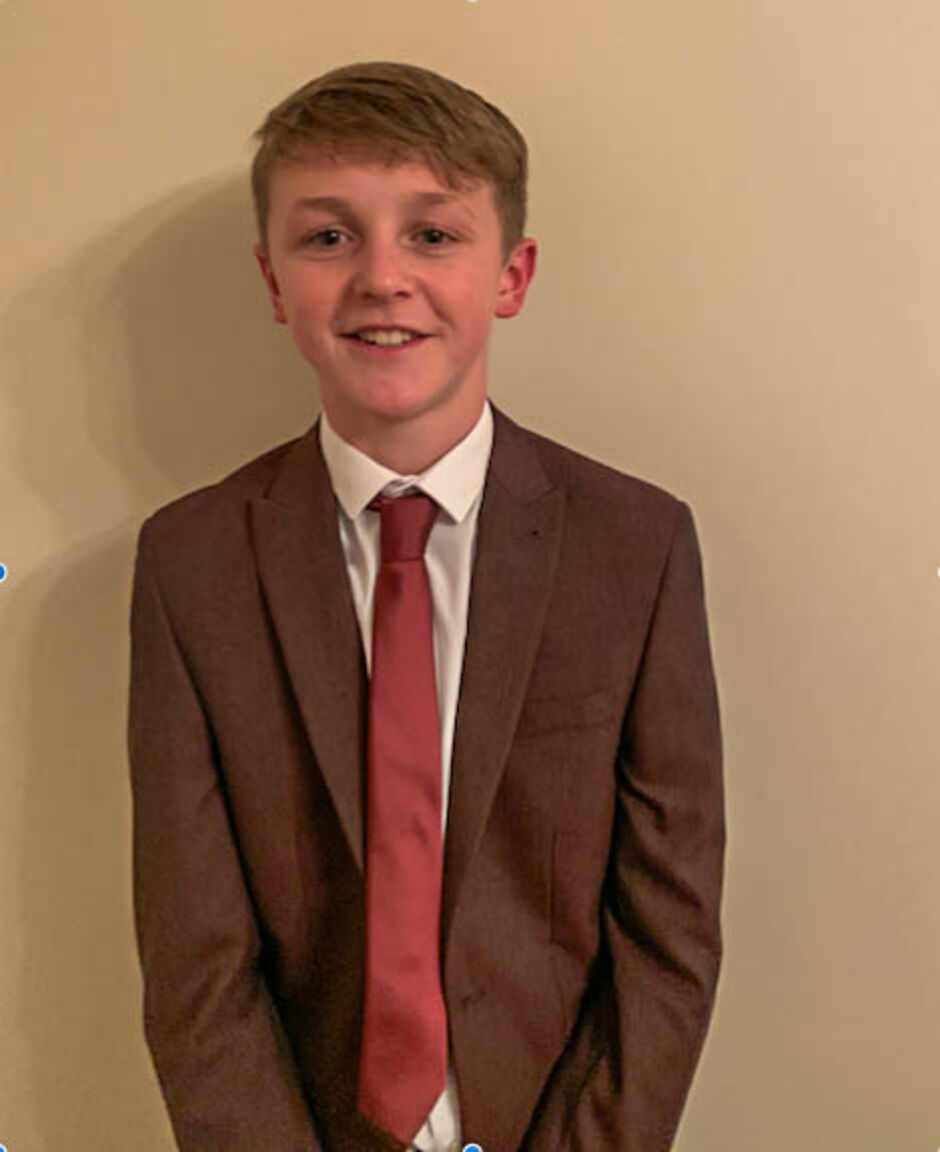 ​​
It's a great honour for me to be Junior Captain of Ashton in Makerfield Golf Club.
As juniors we are very fortunate to have such fantastic support. I look forward to the new season and hope we can repeat our success in the Victory Trophy.
I would encourage all of the juniors to join in the competitions and wish you all a successful year.
Tom Ratcliffe
Junior Captain 2019/20


You Tube Videos
Matthew Picton and Tom Ratcliffe have a number of interesting and amusing golf videos on You Tube.
Be sure to watch them and pick up some tips.