Captain Kenneth Hackett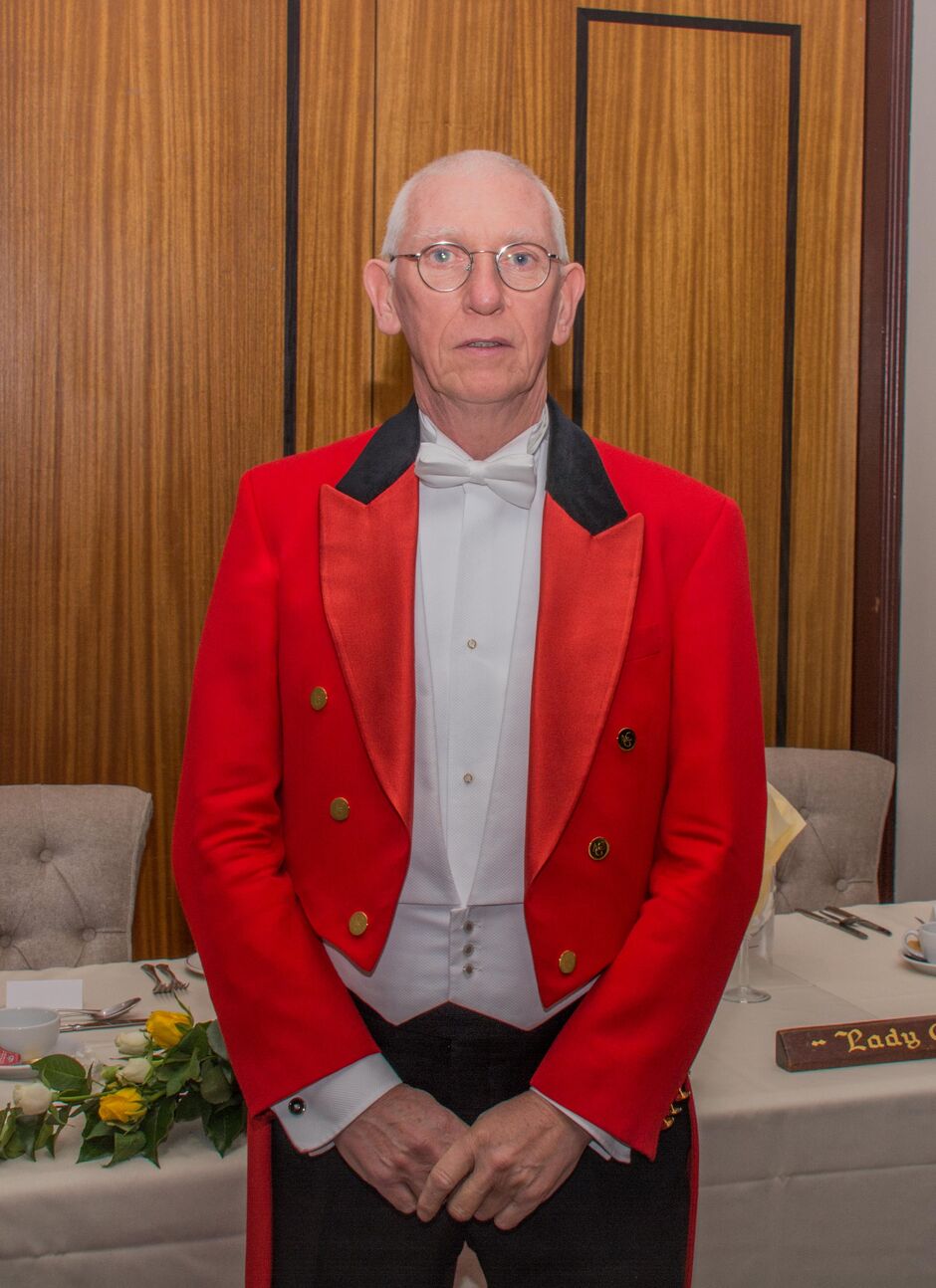 On behalf of the members of Ashton-in-Makerfield Golf Club, it is my pleasure to offer a warm welcome to societies, visitors and guests to this fine Club and wonderful golf course of which we are proud.
Our parkland course with some narrow fairways and small greens can often be demanding, but will provide all golfers with a true test of their golfing skills. Afterwards please take the time to relax and reflect in the warm and friendly atmosphere of our clubhouse enjoying the hospitality of our excellent bar staff whilst sampling the wide range of meals offered by Greg our chef.
Perhaps before or after your round, and whether novice or single handicapper, young or 'seasoned amateur', our resident Professional Peter Allan can offer customised tuition either on course or in our fully equipped multi-media 'Swing Studio'.
Members of Ashton-in-Makerfield enjoy a full calendar of golf competitions and a busy social diary of events. Please contact Garry Lacy our Club Manager for details about joining, playing or organising your society day. We trust that the course and the warm welcome you will receive from members and staff alike will provide you with a memorable and enjoyable golfing experience and one that you will be keen to repeat.
On a personal note, I would like to thank my family, friends and all at Ashton-in-Makerfield Golf Club for their support and good wishes for my year in office.
Enjoy your golf.
KENNETH HACKETT
CAPTAIN 2018
Lady Captain Linda Hague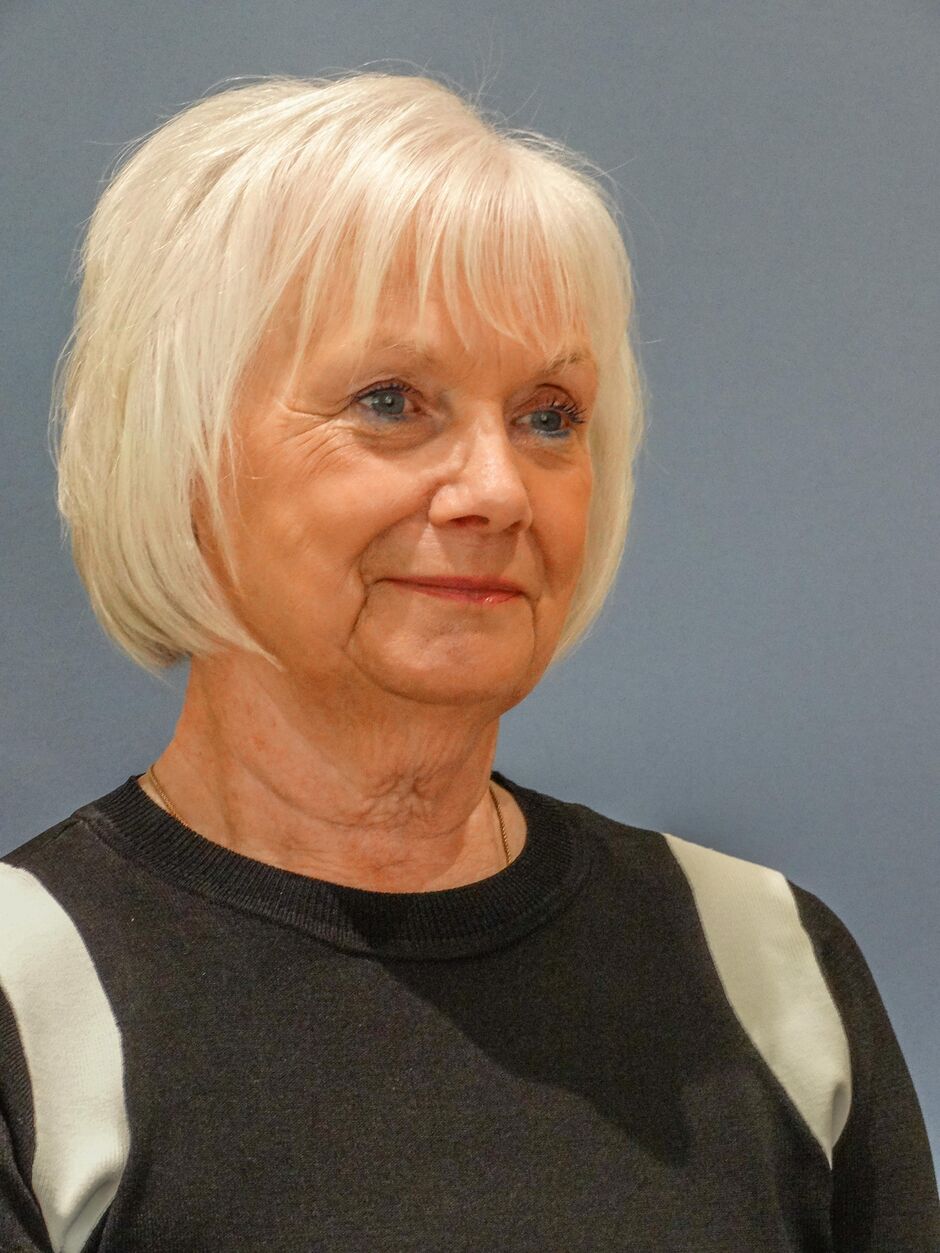 It is an honour to become Ashton-in-Makerfield's Lady Captain 2018.
I look forward to a very enjoyable year as Lady Captain with lots of good golf on a great course for both Members and visitors.
We have a strong and very social Ladies Section, supported by a good committee and membership who give their time for the benefit of the Ladies membership and Club.
We host opens, external competitions and societies.
Dinners, cabaret evenings and barbecues are enjoyed throughout the year and are well supported by Members and their guests.
Our Professional and his team support all new members and beginners from junior level to scratch players. They supported the 2017 initiative to recruit new lady players and continue to support them through their progression.
We look forward to meeting you at Ashton-in-Makerfield Golf Club.
LINDA HAGUE
LADY CAPTAIN 2018
Junior Captain Nathan McAleavy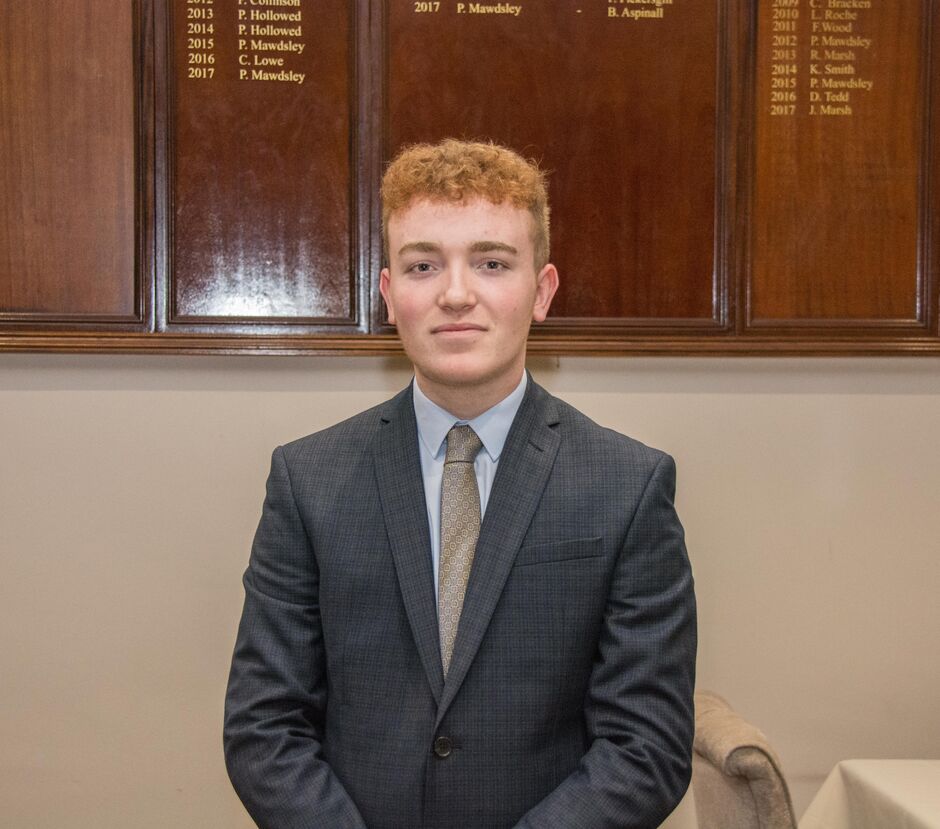 Nathan McAleavy
Junior Captain 2017/18