An Evening with Karl Morris
On Monday 25th February 2019, nearly 40 Members enjoyed an entertaining evening with top performance coach Karl Morris.

The theme of the evening was the Your Golf Challenge where Members were asked to review their golf last year and contemplate how the coming year could improve.
Karl offered a number of positive actions that could be taken to improve not only your game, but also your attitude to your game and provided numerous funny anecdotes about your 'everyday club golfer'.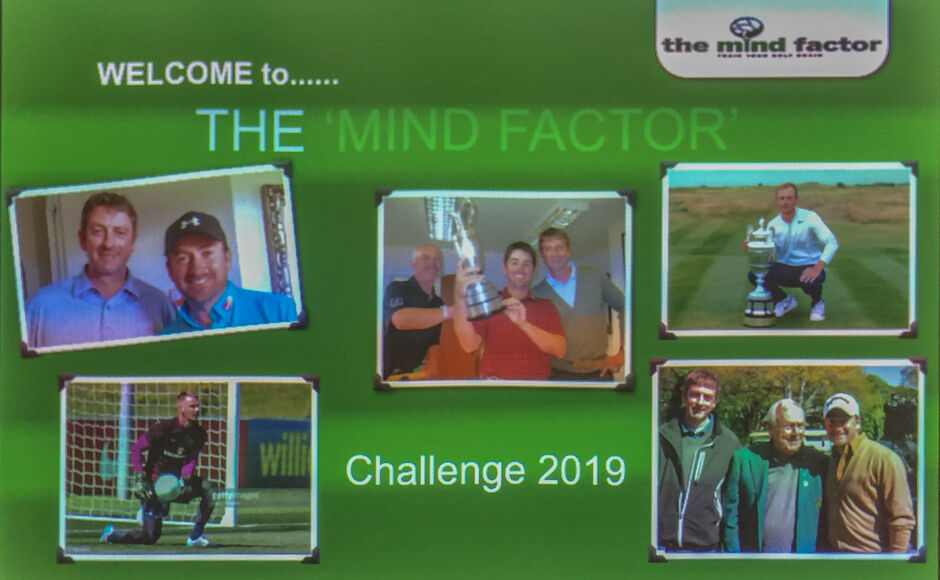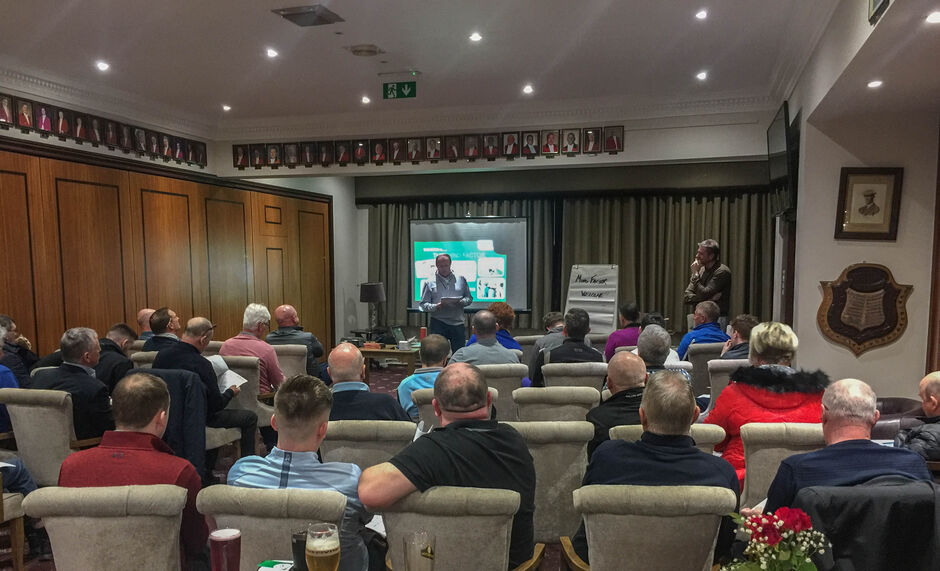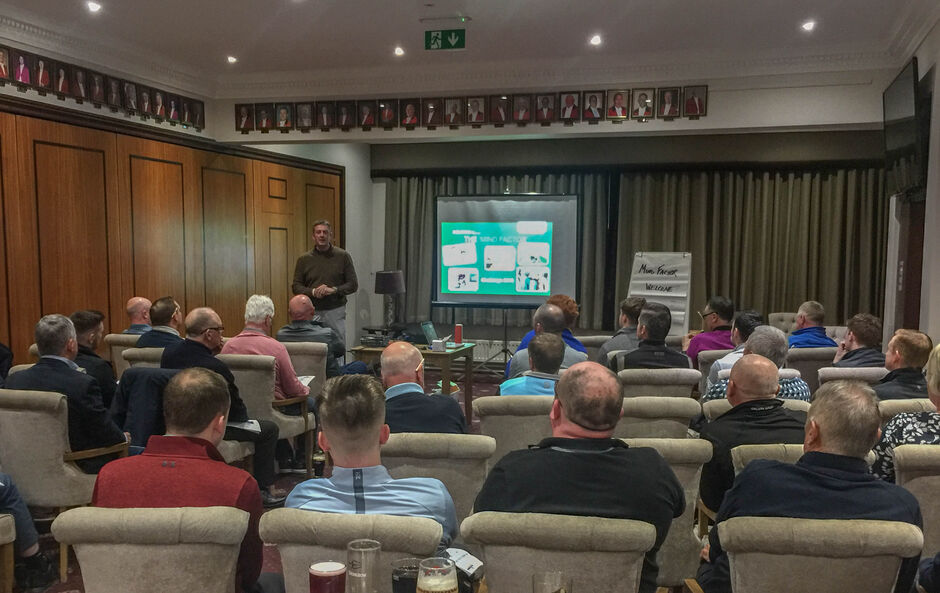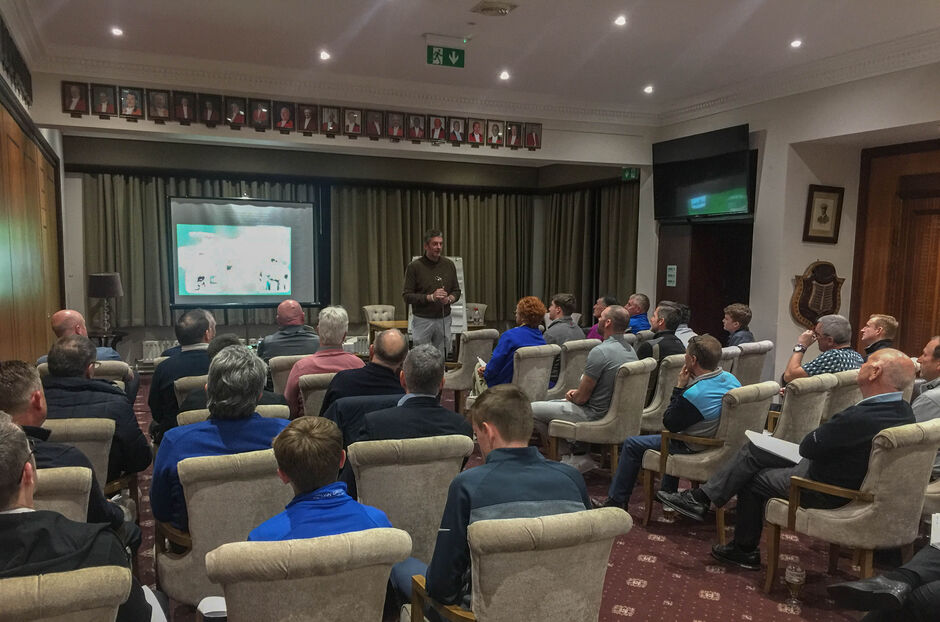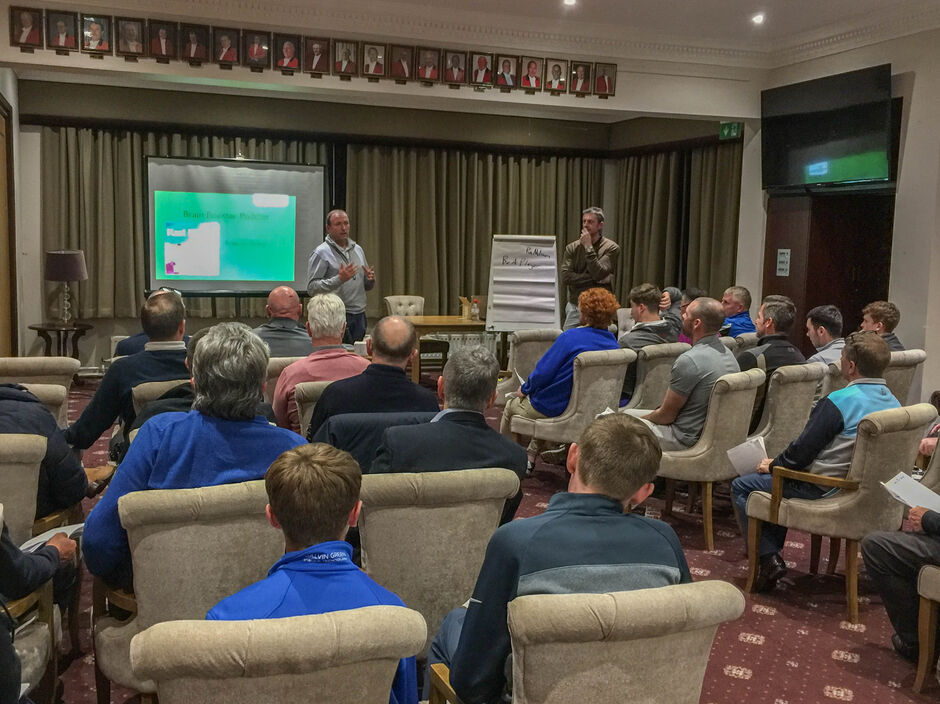 ​