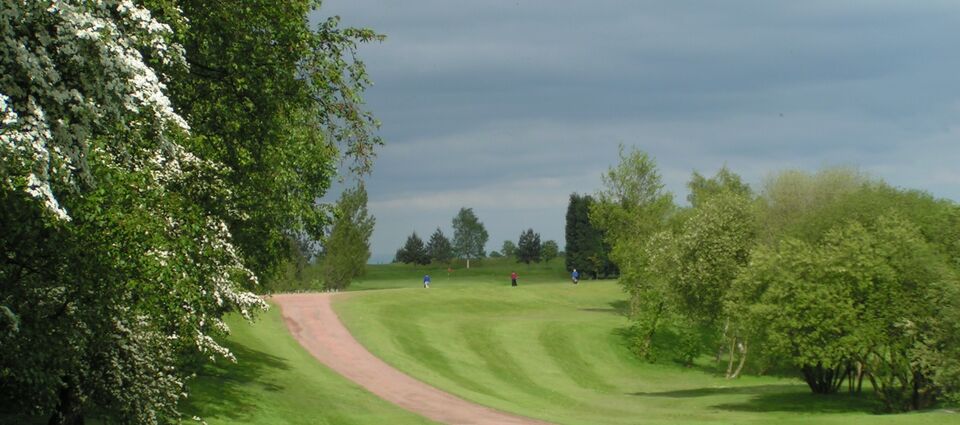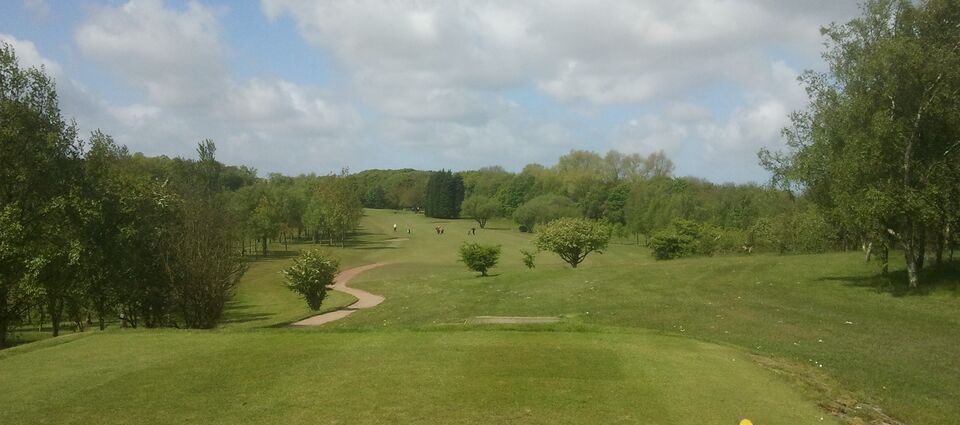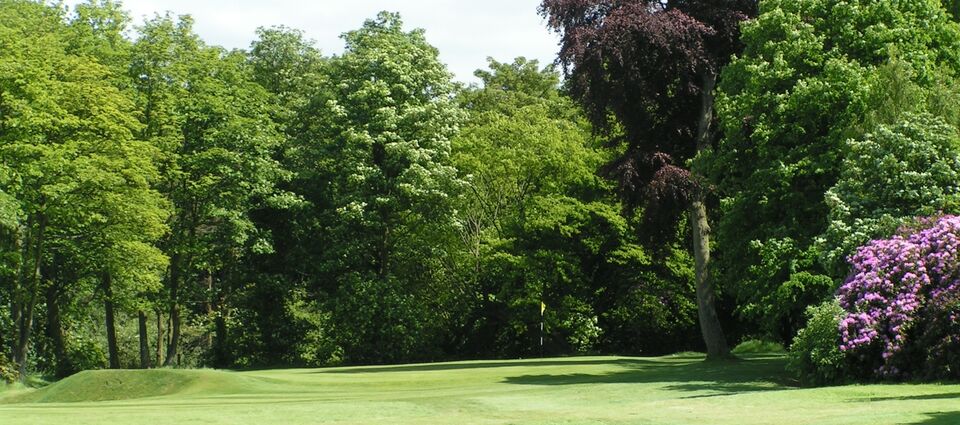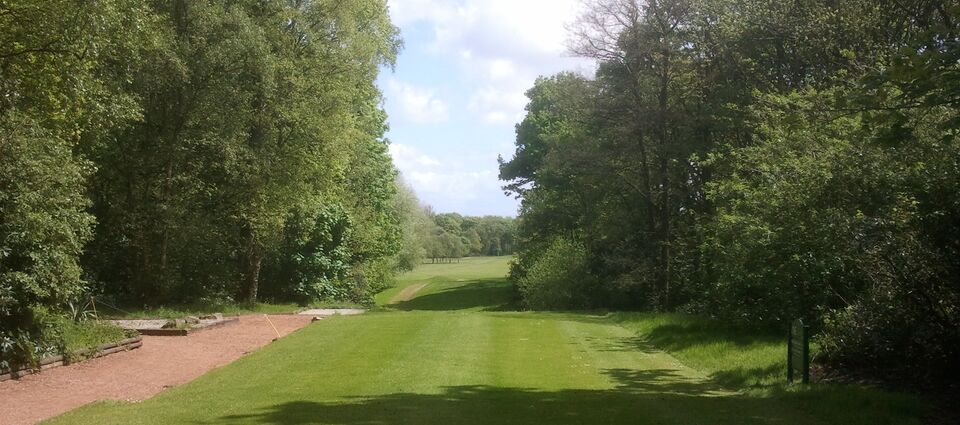 About the Club
Ashton Golf Club
Ashton-in-Makerfield Golf Club has a wonderful course capable of providing a good test of golf whatever your standard.
The Club offers a warm welcome where you can 'wine and dine' in a relaxed atmosphere whilst overlooking the course from our comfortable lounge and be looked after by our Chef Greg and Bar Manager Michelle.
Our Professional Peter Allan, a PGA European Seniors Tour player, has been associated with Ashton Golf Club for over 35 years and can offer expert tuition both on course or in a fully equipped multi-media 'Swing Studio' besides having a shop equipped for all your golfing needs.
Why not come and visit us, you will always be welcome.
Societies and Open Events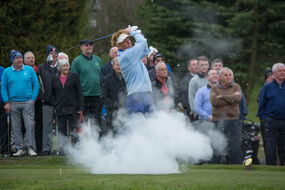 Visitor Information
Although we hope your golf won't be as explosive as that of our Captain Lawrence McNally on his 'Driving-In' day, visiting parties and 'corporate day' enquiries are always welcome and arrangements can be discussed and booked via our Club Secretary/Manager Garry Lacy.
We have a variety of catering packages on offer which may be customised to suit specific requirements.
We also have a number of Open golf events running through the 2016 season for both male and lady golfers including a Mixed Open.
Further information and Entry Forms can be obtained via the Opens link at the top of this page.
We look forward to seeing you.
Ladies Summer Taster Offer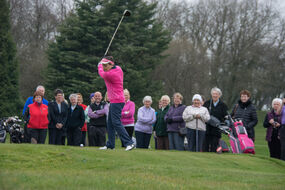 Ladies Golf Section
Ashton-in-Makerfield Ladies Section is looking to recruit new Adult and Junior members.
Whether you already play golf or would like to give it a try, why not give us a call to take advantage of our Summer Taster Offer.
We can offer a Free Starter Lesson with our Golf Professional who will help you take your first steps in to golf, using the multi media swing studio. Alternatively why not try a round of golf with a lady member, followed by a relaxing drink in the clubhouse.
Ladies Summer Taster Offer:-
Membership until MARCH 2017 - £450
No Entrance Fee - yes its FREE! plus appropriate deductions for Junior Members.
If you are interested please contact Secretary/Manager Garry Lacy on: 01942 719330
We are a very active ladies group enjoying a full diary of competitions and a wide variety of social events.
We look forward to meeting you !