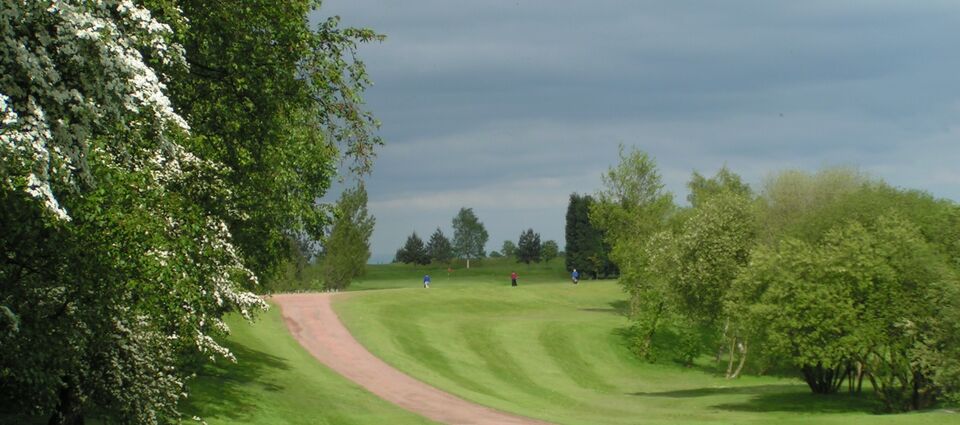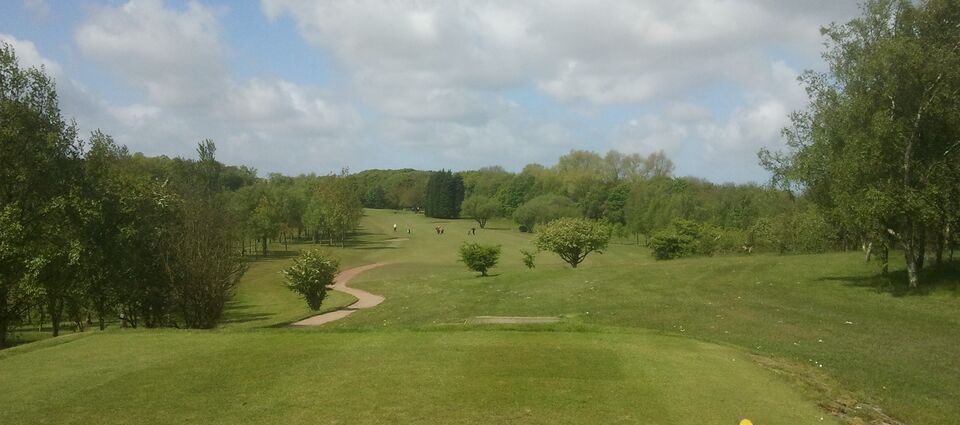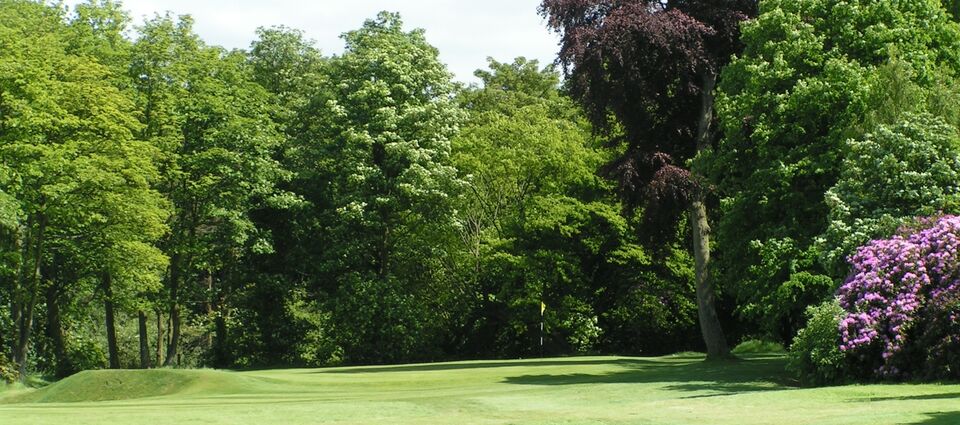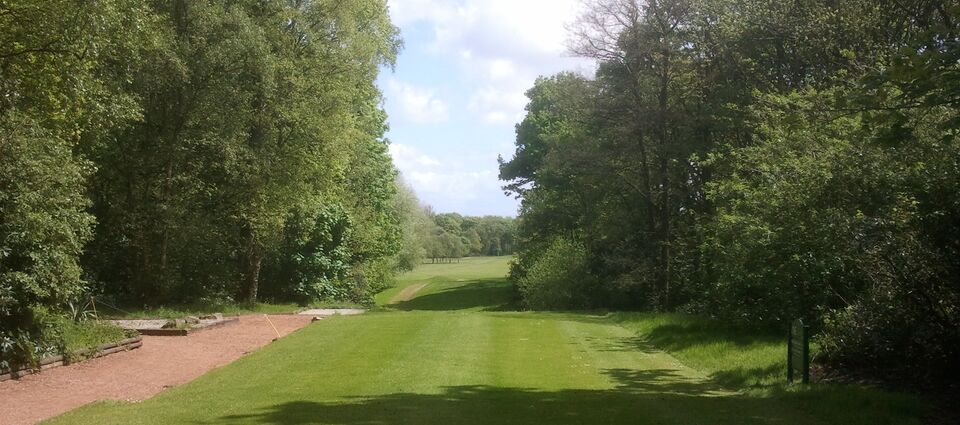 About the Club
Ashton Golf Club
Ashton-in-Makerfield Golf Club has a wonderful course capable of providing a good test of golf whatever your standard.
The Club offers a warm welcome where you can 'wine and dine' in a relaxed atmosphere whilst overlooking the course from our comfortable lounge and be looked after by our Chef Greg and Bar Manager Michelle.
Our Professional Peter Allan, a PGA European Seniors Tour player, has been associated with Ashton Golf Club for over 35 years and can offer expert tuition both on course or in a fully equipped multi-media 'Swing Studio' besides having a shop equipped for all your golfing needs.
Why not come and visit us, you will always be welcome.
Societies and Open Events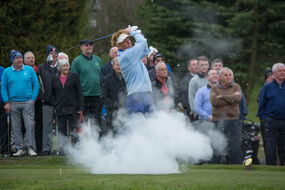 Visitor Information
See the results of the Seniors Open Competition held on 3rd May 2016. Check the Prizes page for further information.
Although we hope your golf won't be as explosive as that of our Captain Lawrence McNally on his 'Driving-In' day, visiting parties and 'corporate day' enquiries are always welcome and arrangements can be discussed and booked via our Club Secretary/Manager Garry Lacy.
We have a variety of catering packages on offer which may be customised to suit specific requirements.
We also have a number of Open golf events running through the 2016 season for both male and lady golfers including a Mixed Open.
Further information and Entry Forms can be obtained via the Opens link at the top of this page.
We look forward to seeing you.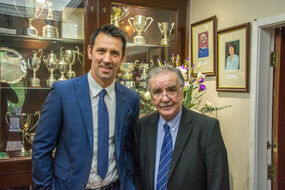 As well as a busy golfing schedule, Ashton Golf Club is proud of its full and varied calendar of social events held throughout the year.
Our recent Sportsman's Dinner with St. Helens and Great Britain rugby league star Paul Sculthorpe ably supported by comedian Mike Farrell was a great success.
Over the coming months we have barbecues, cabaret evenings, Sunday lunches and regular Restaurant Evenings.
Our small but very active Ladies Section also organise walking trips, fashion evenings, golfing away days and this year are planning a 'royal' event to celebrate the Queen's 90th birthday.