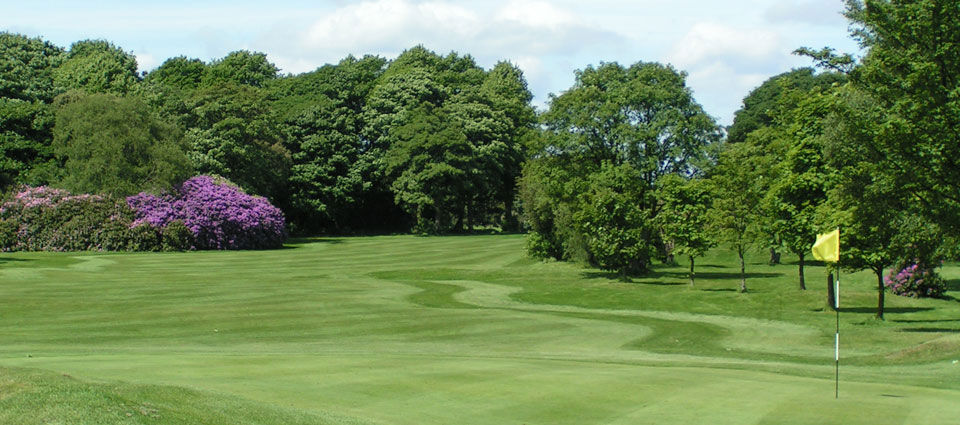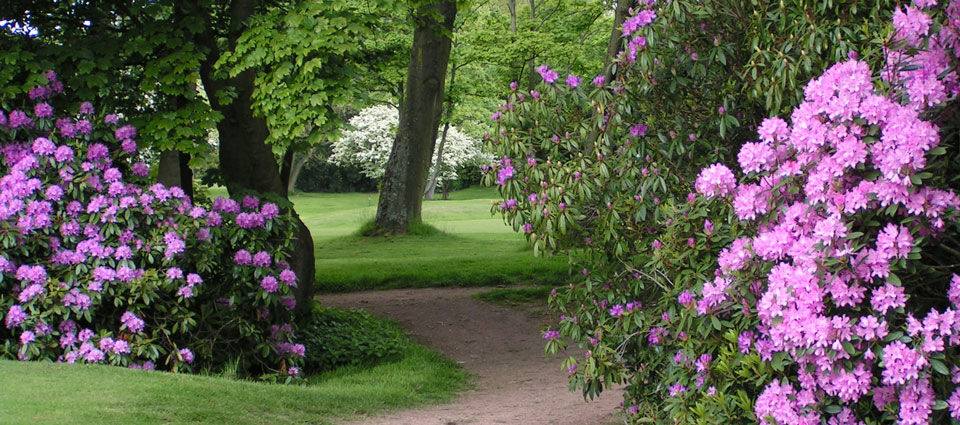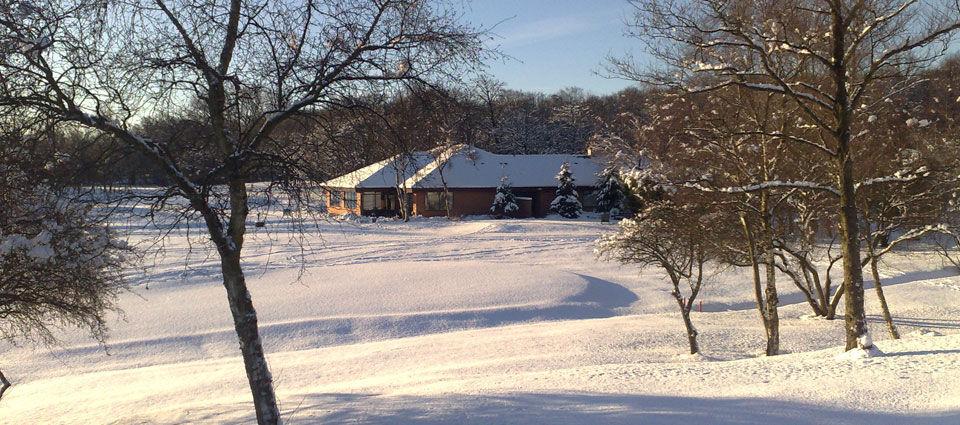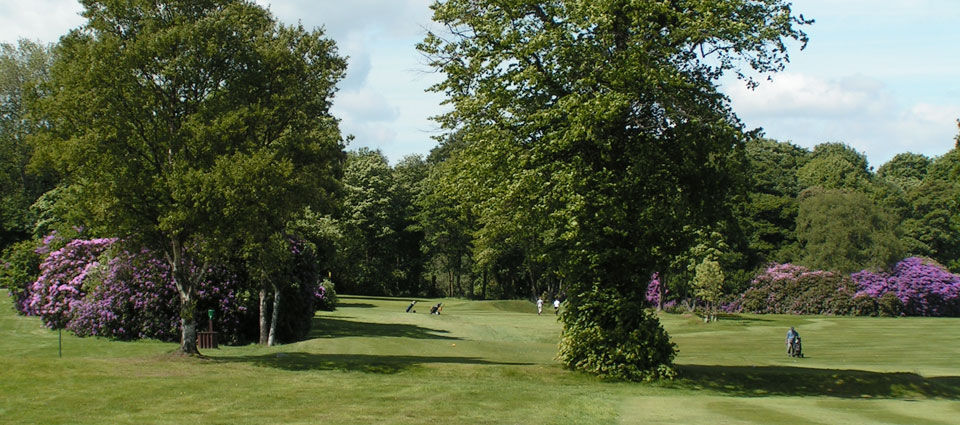 About the Club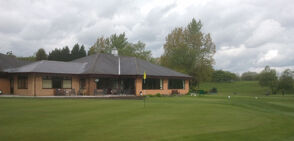 The Ashton 'Experience'
Being a Member of Ashton-in-Makerfield Golf Club is a 'Special Experience'.
We have a tremendous golf course with excellent facilities, a warm welcoming friendly Clubhouse with beautiful views across the course. The Social calendar is busy with Club and Private functions, Restaurant Evenings, Sunday Lunches and Evening Dining that offer our Members and Guests the opportunity to dine with family and freinds in a relaxed atmosphere. We have our top Chef, Greg Devine from 'Devine Intervention' catering for all our needs and friendly bar staff managed by our Steward, Michelle Robinson.
We have a proud 30 year association with Peter Allan our PGA European Seniors Tour Player who provides expert tuition together with a fabulously stocked shop.
Why not come and visit us, you will always be welcome.
Societies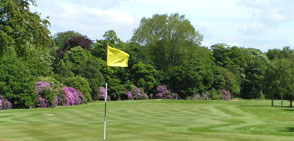 Visiting parties and Corporate Day enquiries are always welcome and arrangements can be discussed and booked through the Manager Garry Lacy.
Society packages include Coffee and Bacon Barm on arrival, Soup & Sandwiches at lunchtime and a choice of menus for the Evening Meal. (We also cater for any special dietary requirements on request.)
You will always receive a warm welcome and feel 'at home' at Ashton Golf Club. We offer great facilities, a wonderful golf course and fabulous catering.
We look forward to seeing you.
Open Events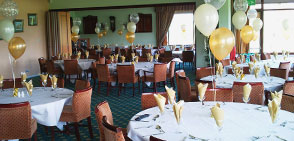 Open Events
We have various Open events running through the 2015 season and have finalised the dates for our 2015 Opens.
The Boardmans Open will be held on the 21st June 2015.
There are 3 Senior Opens in the calendar and these are scheduled for the 5th May 2015, the 23rd June 2015 and the 25th August 2015.
There is a Ladies Open Team Event on the 3rd July 2015 and a 3 Ball Turkey Trot competition on the 21st October 2015.
We also have a Jack Potter Memorial event which is a 4 man team to be held on the 5th July 2015 and the Mixed Open which will be held on the 16th August 2015.
All entry forms can be downloaded from the 'Opens' link at the top of the page.